It is one of the most ecstatic moments when your bundle of joy is about to arrive. You obviously do not want this precious juncture of your life to slip by without engraving it within a frame. The beauty of the baby bump is unmatched. You would wish to freeze the moment in a bottle, and this is where a maternity photoshoot session between 28-35 weeks of your pregnancy comes into place.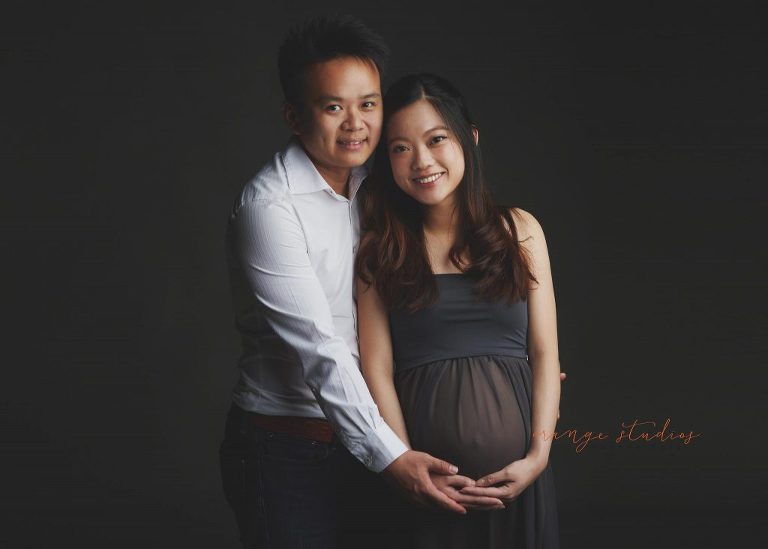 We always make it a point to conduct our maternity portrait sessions at a relaxing pace, so that mummy does not get too tired, and both mummy and daddy can enjoy their time together as a couple.
Of course, there are fun times on our set as well. Awaiting the arrival of a baby is such a joyful process. And we love how this gorgeous mummy is enjoying herself over here. She is so energetic and lively for a 35-week pregnant mama-to-be!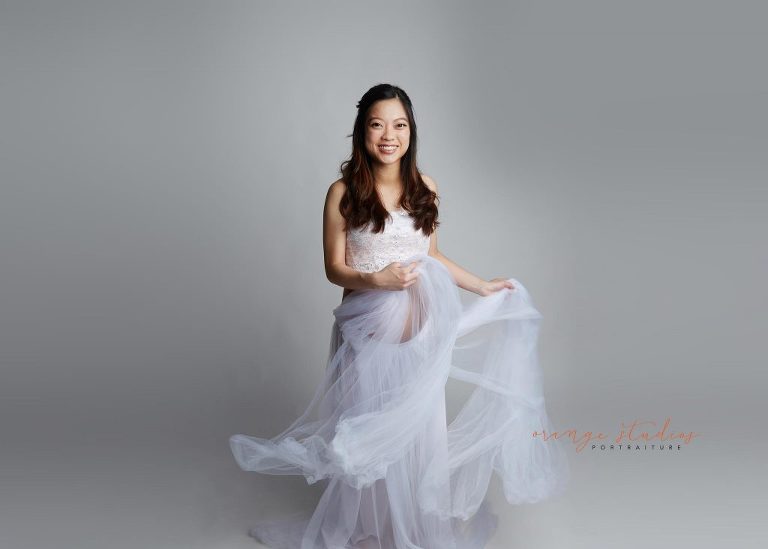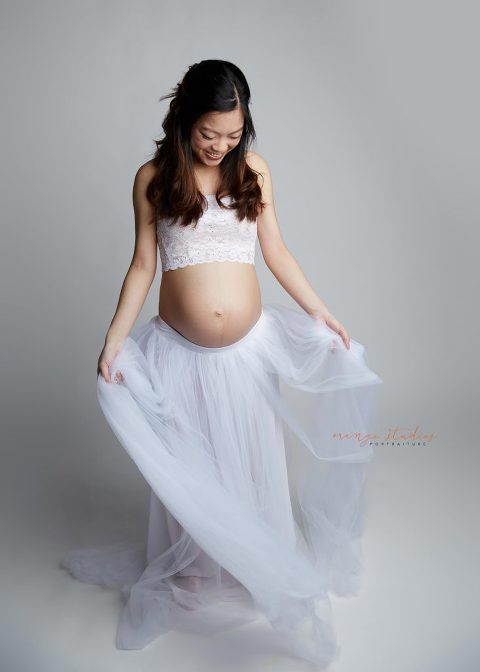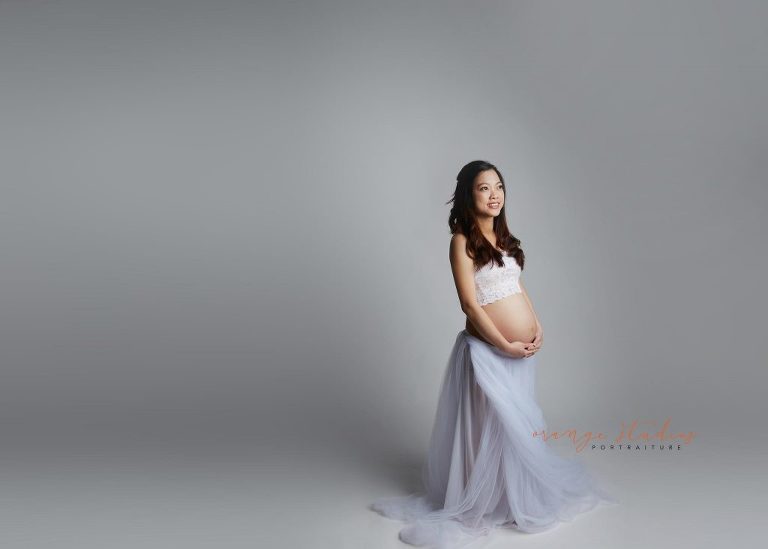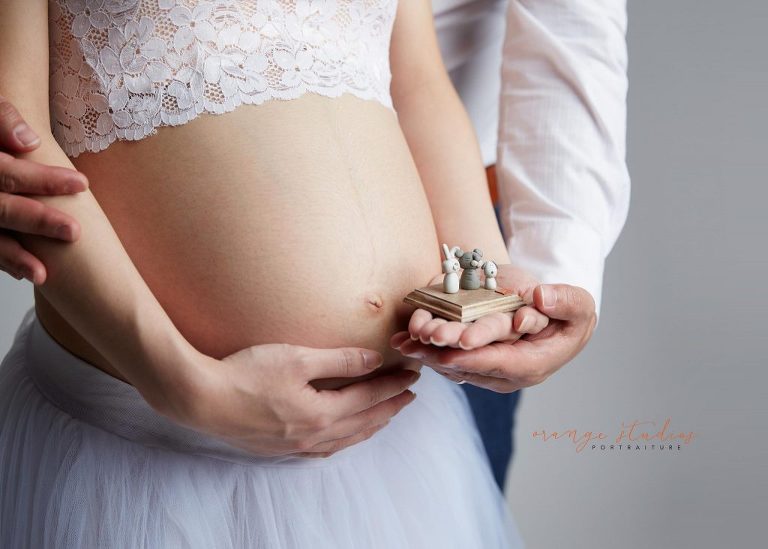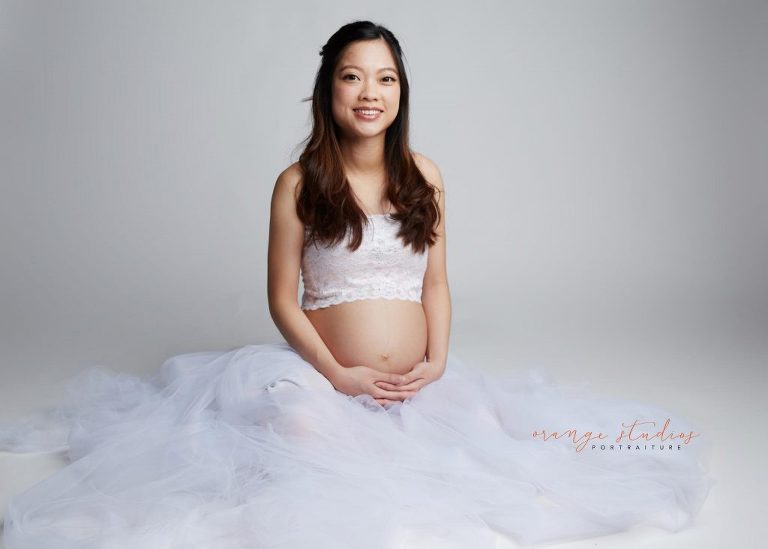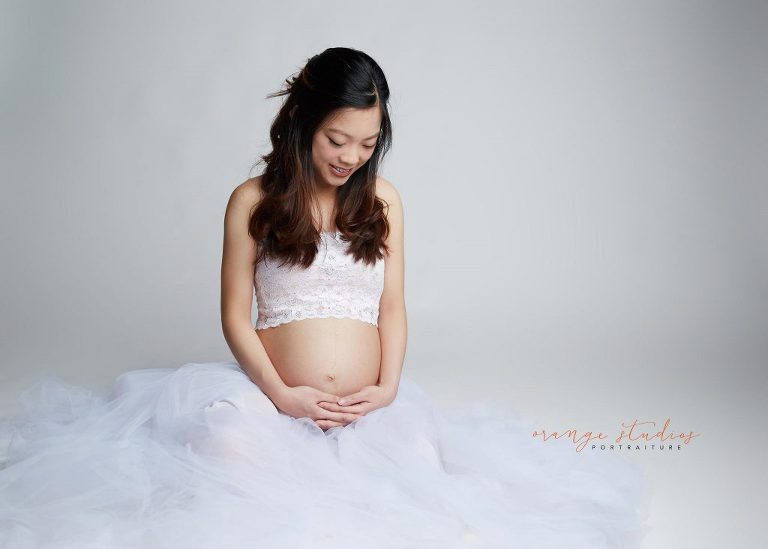 To know more about our maternity portraiture sessions, email us at contact@orangestudios.sg or call us at 8606 6950.