When this handsome baby boy came to our studio at 14 days old, he still did not have a name yet. And so we just called him "baby" throughout the photoshoot session.
He was amazing to photograph, and we were glad we did most of the naked baby shots first, because towards the end of his shoot, he very much preferred to be wrapped up.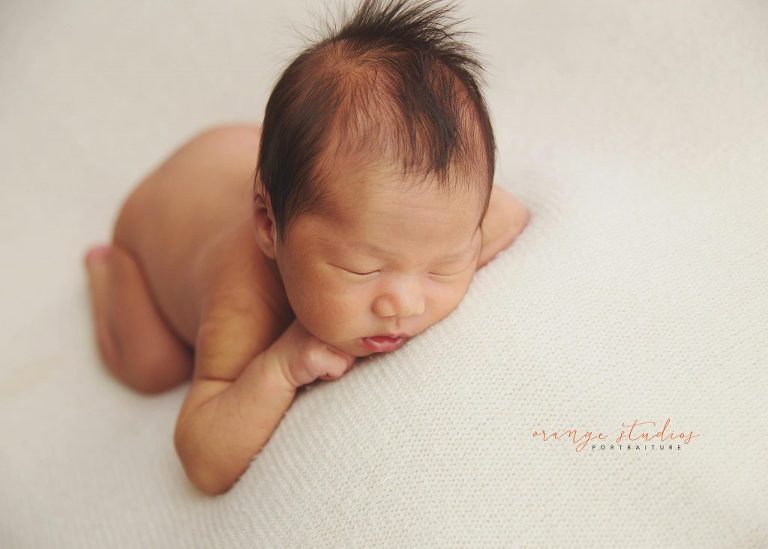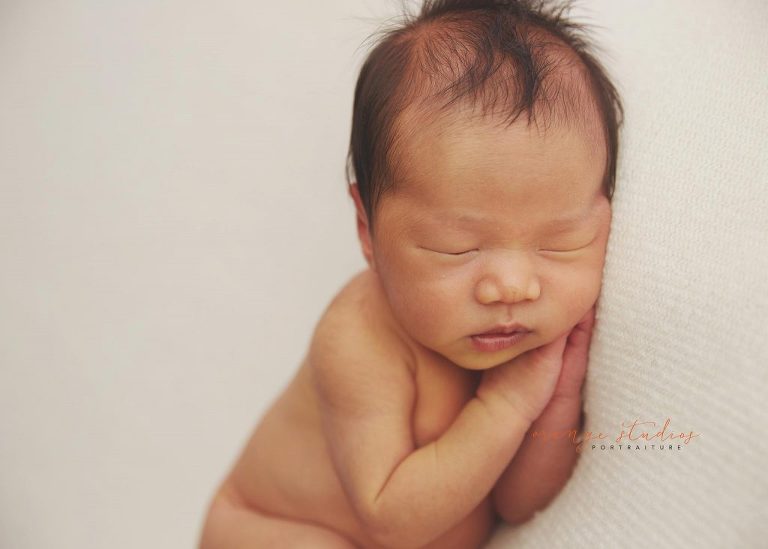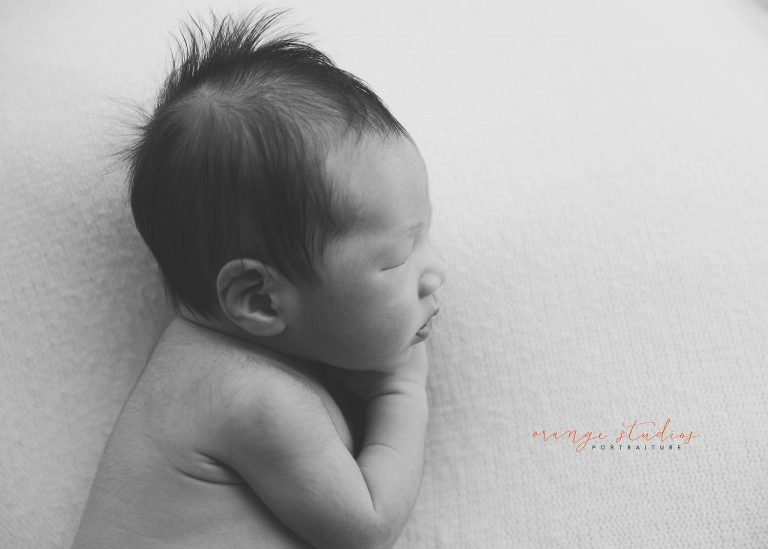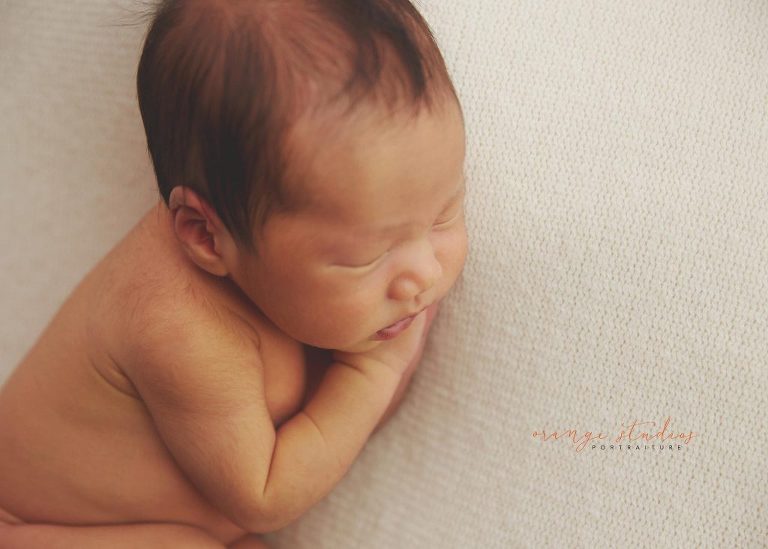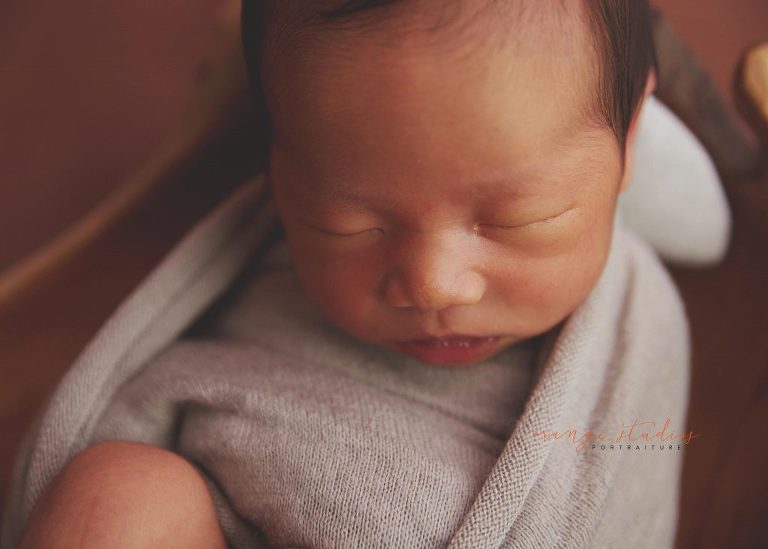 If you have noticed, most of these portraits of the baby boy are without cloth wraps, because mummy and daddy specifically told us they preferred to see more of baby's skin. Something natural, raw, clean and simple – focusing on their little baby's tiny features. And we couldn't be happier to do so, because we simply adore such natural, clean and real shots of newborn babies too!
If you would like to know more about our newborn portraiture, call us at 8606 6950 to schedule a studio tour – we would definitely love to meet and chat with you to understand what matters the most to your family when it comes to your newborn baby's photographs. :) Hope to hear from you soon!