Whenever parents give us the opportunity to photograph their newborn baby, we always feel so thrilled and grateful to be given this great privilege. Afterall, their baby will only be this small once – and time always flies by so quickly! – and we are the ones who are able to help them document these very precious moments.
Because these are such dear memories for each and every parent, both the photographer and assistant photographer of Orange Studios have attended professional courses and training in Newborn photography to ensure we provide a safe, comfortable and relaxing environment for every parent and baby, and also deliver quality photographs and products which they will love.
We offer Newborn photography sessions at our studio and at your home. The following is a recent home session we have done for baby Nicodemus at 12 days young. :)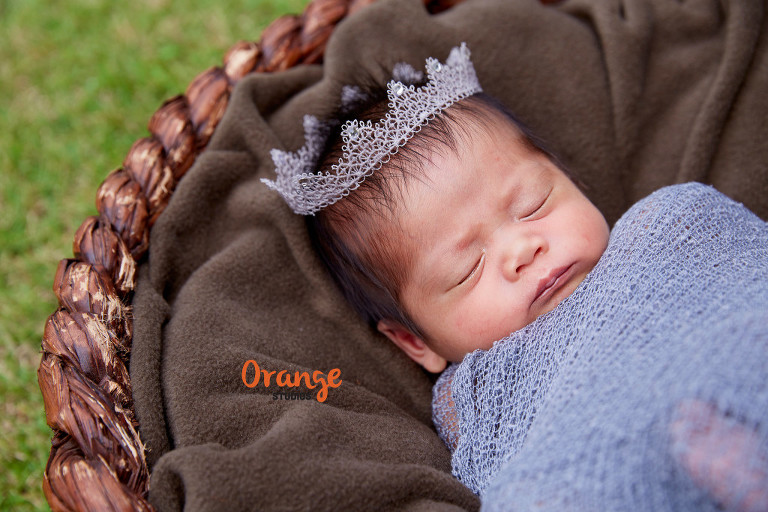 To book your Newborn portraiture session with us or to find out more, call us at 8606 6950 today.