Many of our clients book us for both their maternity and newborn portrait sessions, and photographing their family feels extra special to us, because we get to follow part of their pregnancy journey! We are also always extremely excited to meet their little one during the newborn photoshoot.
Sometimes during the maternity session, we see how their baby moves and dances in mummy's belly. After their baby arrives and when we draw the connection between the adorable newborn baby we are carrying in our arms and how he/she was still all curled up to fit in his/her mummy's belly just a few weeks ago, it feels so amazing and magical.
We visited Baby A at her home when she was just 11 days old, for her newborn session. As usual, we were really excited to meet her, especially when we had just photographed her just 1.5 months ago while she was still baking inside of mummy. Check out this blog post of ours for photos from her parents' maternity shoot.
Scroll down to view more beautiful photos from Baby A's newborn portrait session with us. :)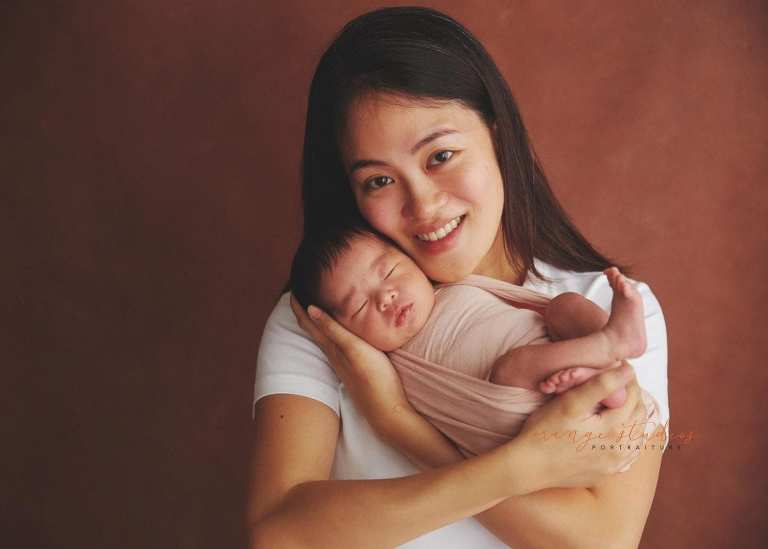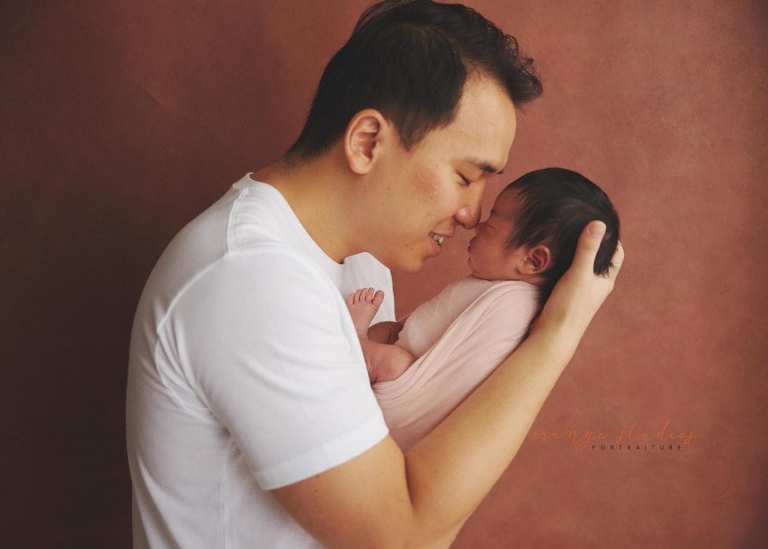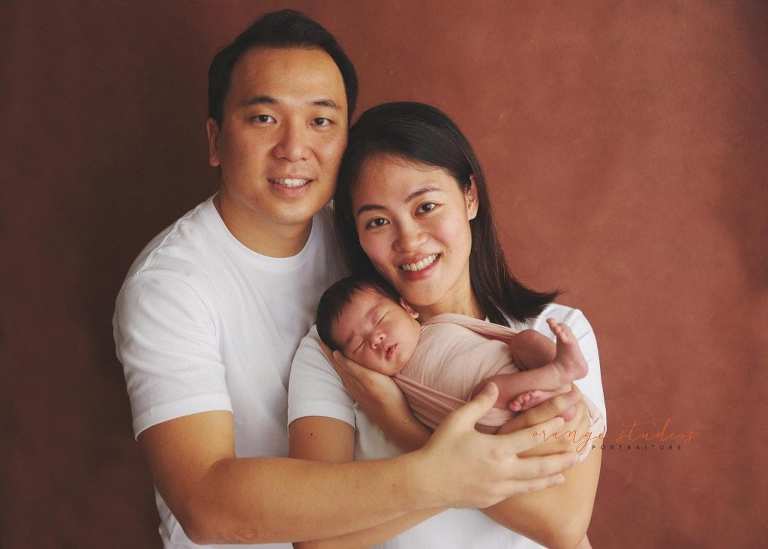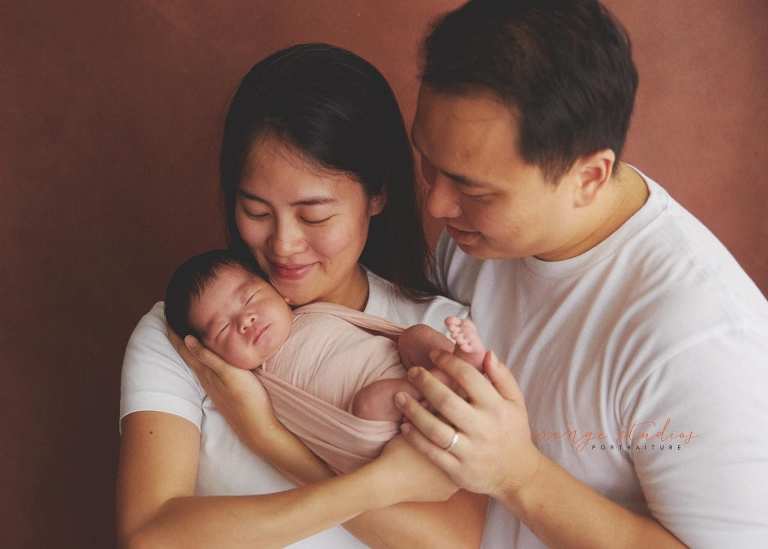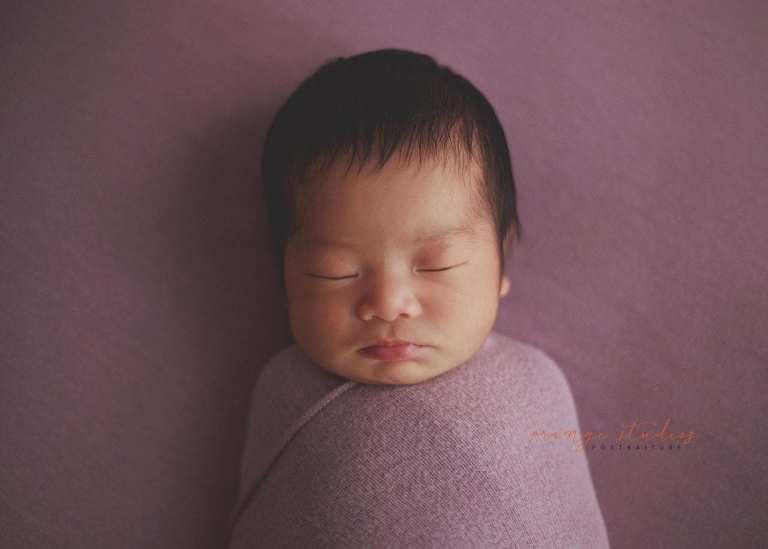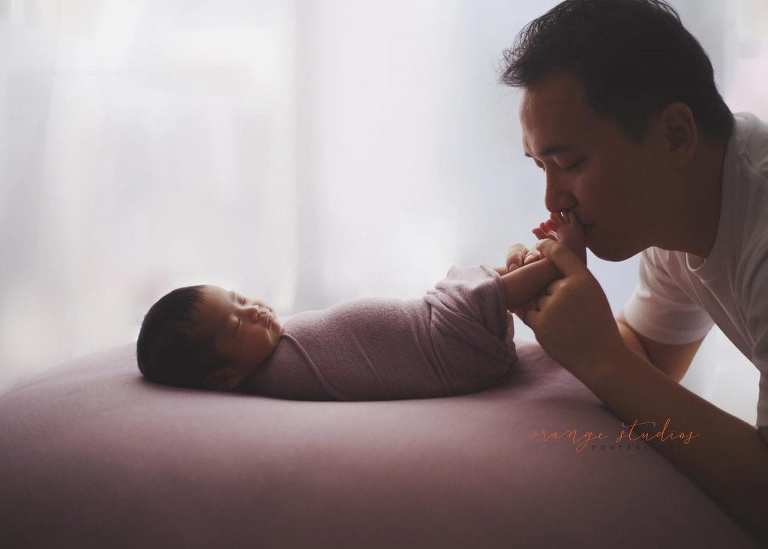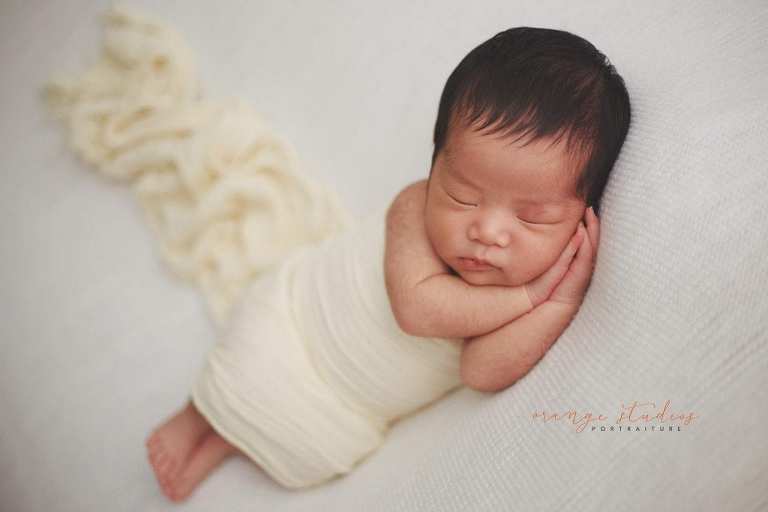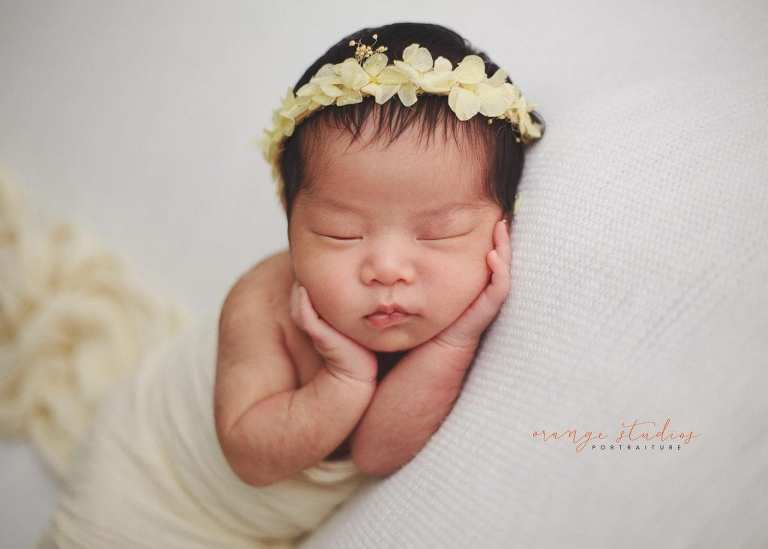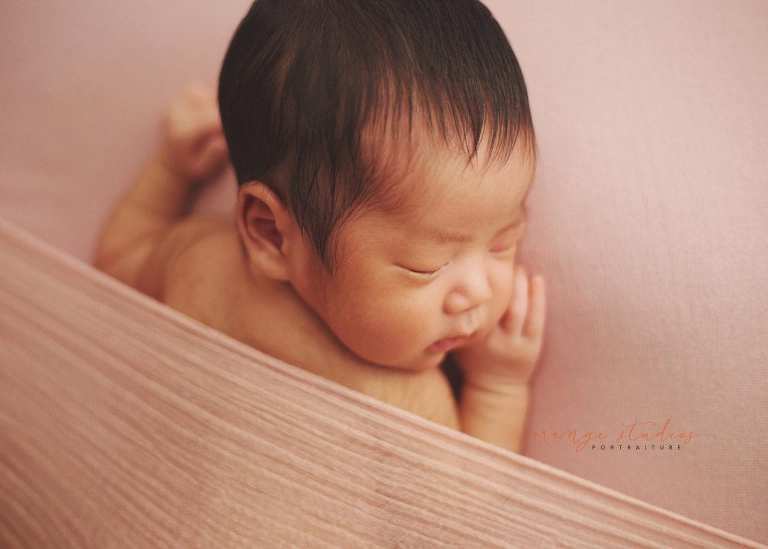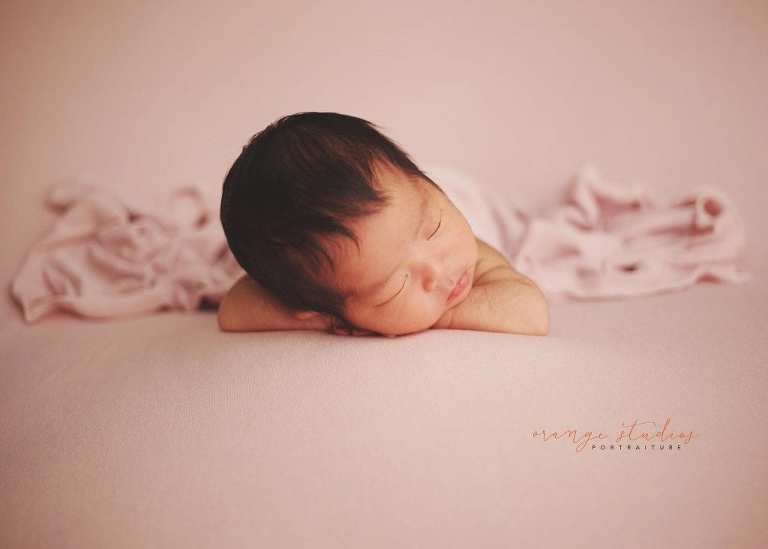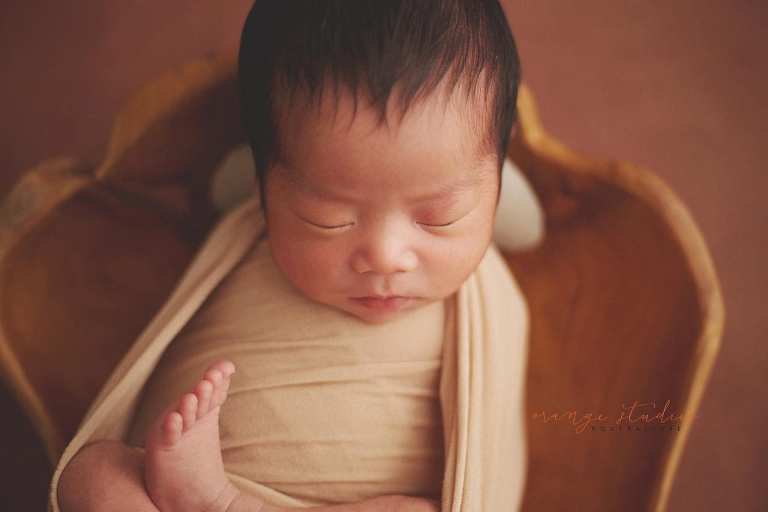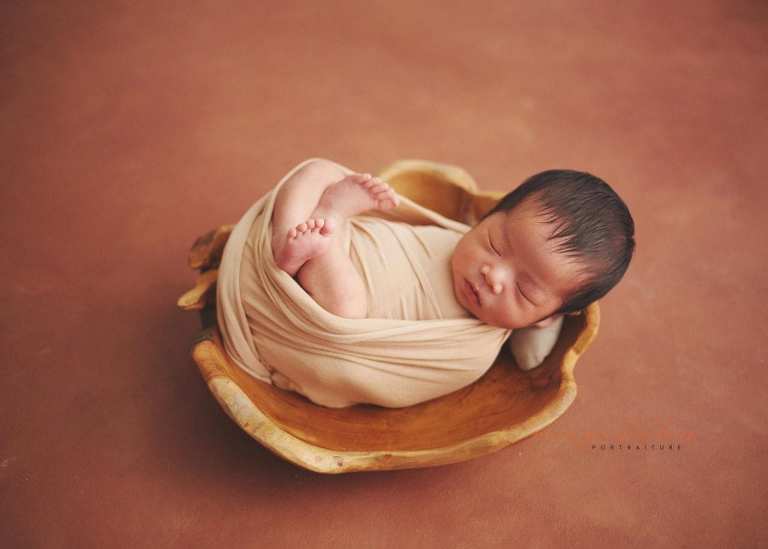 If you recall, mummy and daddy requested for before-and-after pregnancy shots. So here they are! :)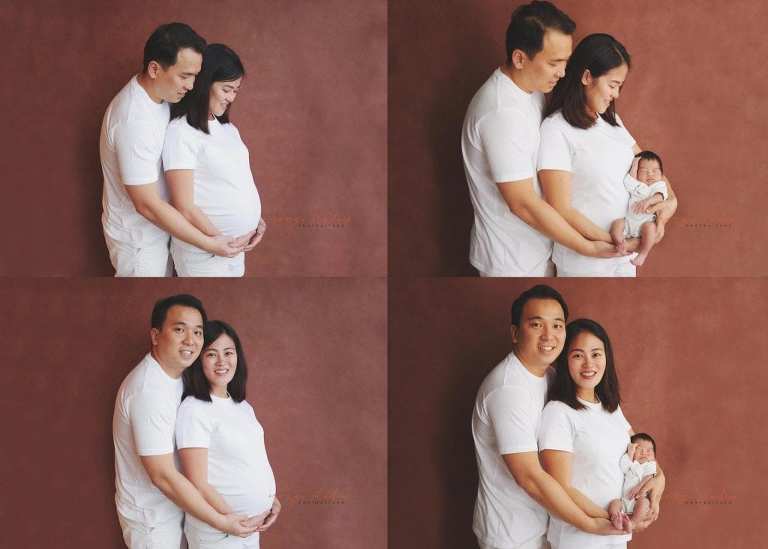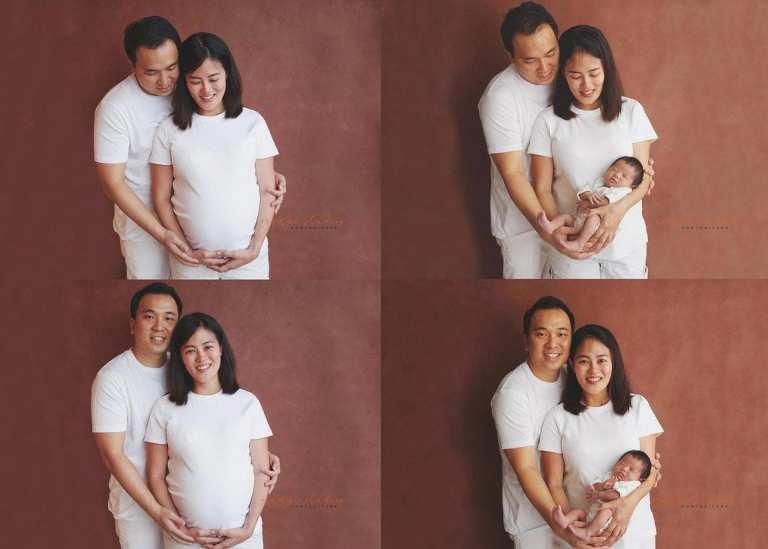 To know more about our newborn portraiture, feel free to give us a call at 8606 6950 – we would love to chat with you! :)