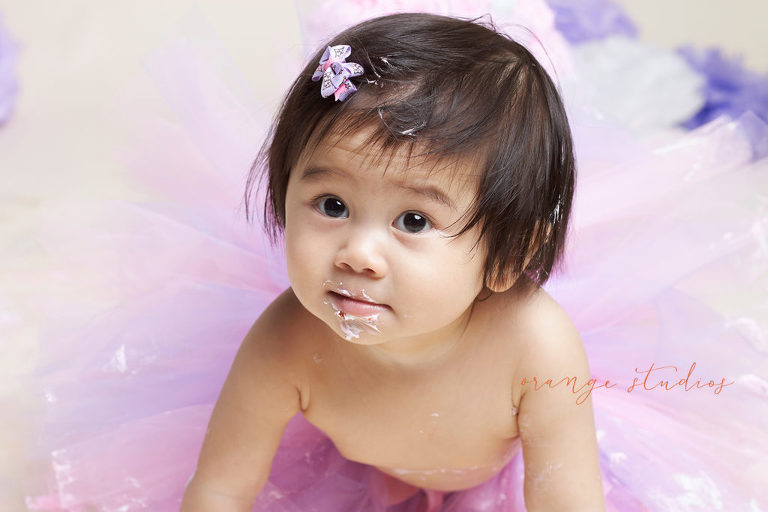 Each and every Cake Smash portrait session is always a new and interesting experience for us, because each baby has their very own unique Cake Smash story. We have done close to 30 Cake Smash photoshoots so far, and no two sessions were the same. Each baby is so different in their own ways, in terms of their personalities and reactions to their first ever cake tasting. That is why we always look forward to an upcoming session, excited to see how the baby will explore his/her cake.
Let us share with you the adorable Cake Smash story of Scarlett who turned one recently. She is one expressive and cheeky baby girl! ;)
As usual, babies will enjoy their individual portraits before their Cake Smash segment.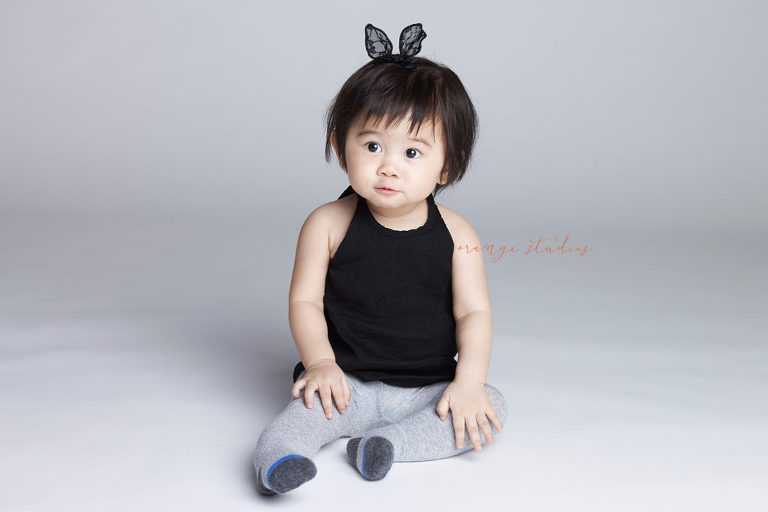 And the Cake Smash begins… Mummy and daddy prepared and brought along the cake and decoration items. :)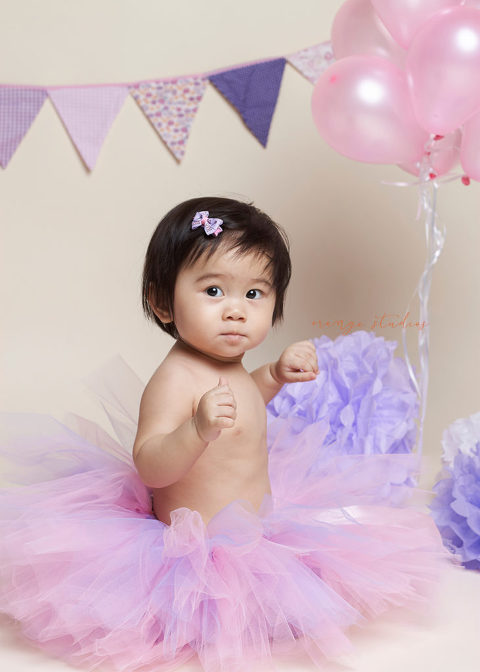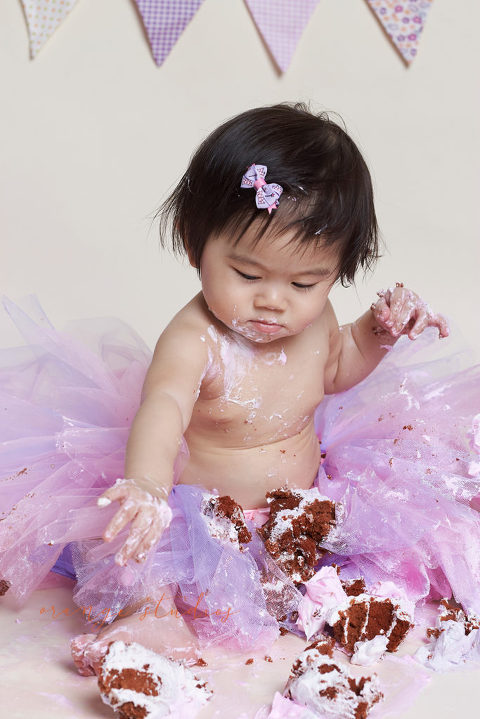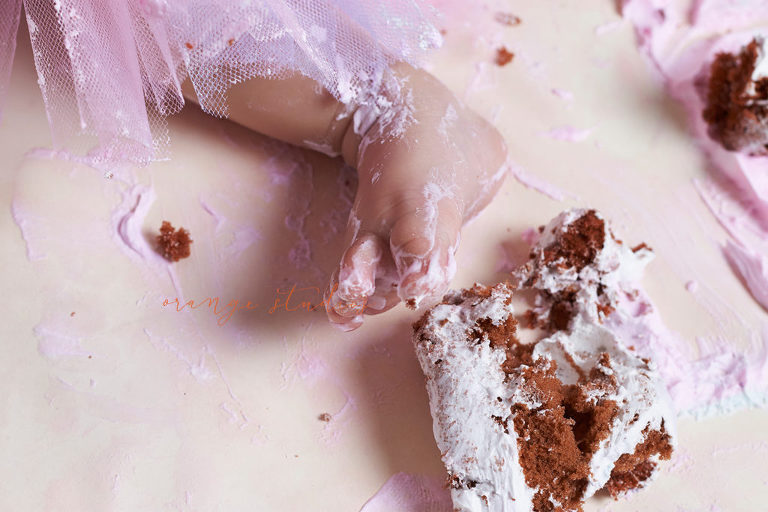 Well done, Scarlett! You are a cautious baby, but you are also a brave little explorer – curious and open to try new textures and taste. Cake Smash success, yay!
To find out how your baby can enjoy his/her very own Cake Smash portrait session at our studio, give us a call at 8606 6950 – we would love to chat with you and document your little one's unique Cake Smash story on our set.